›
Driving Home Gift Bag - Medium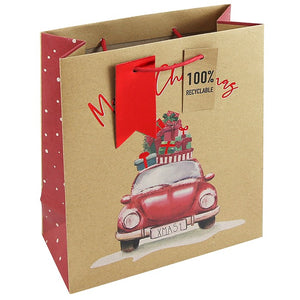 Make Christmas gifting and wrapping easy this Christmas with this Beetle inspired Driving Home for Christmas gift bags. Made from 100% recyclable an include a red name tag. 

Dimensions - 25cm x 22cm x 10cm

Do you have a question about this product? Please Contact us.