›
Christmas Pudding Wooden Bauble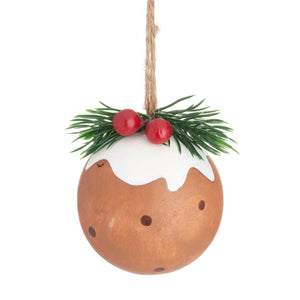 This cute and fun Christmas Pudding has been hand finished and crafted from wood. Made to look just like a the real thing. As each one is hand finished, the finish may vary slightly. Complete with holly berry decoration.
6cm x 6cm
Do you have a question about this product? Please Contact us.