›
Gingerbread Man Wooden Bauble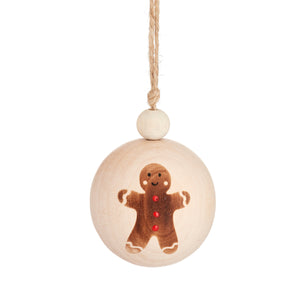 Add some charm to your Christmas tree with this wooden bauble complete with a cute gingerbread man design. The gingerbread man has been finished by hand so each decoration is ever so slightly different. 
6cm x 6cm
Do you have a question about this product? Please Contact us.